- Community Manager
Originally from Lexington, SC, Taylor first joined HHHunt in 2016 as a Leasing Consultant. She brought with her a wealth of industry knowledge and made tremendous contributions to our operations at Abberly Village in West Columbia, SC. In August 2022 she moved to the Lowcountry to lead our team at Abberly Chase. Taylor is passionate about the property management industry and enjoys developing talent and leading an award-winning team that delivers an amazing resident experience. In her free time, Taylor enjoys being on the water, attending concerts, spoiling her fur baby (Riggs the pup), and traveling.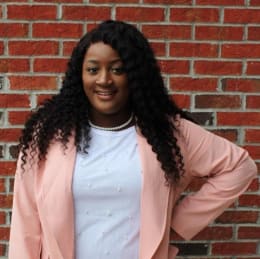 - Assistant Community Manager
Aqeela Aiken, a native of Hilton Head Island, joined the HHHunt team as a Leasing Consultant in June 2019 at Abberly Chase and was promoted to Assistant Manager in May of 2020. She attended USC Upstate where she graduated with a bachelor's degree in Sociology and a minor in Child Advocacy Studies. In her free time, Aqeela loves spending time with family and friends and traveling.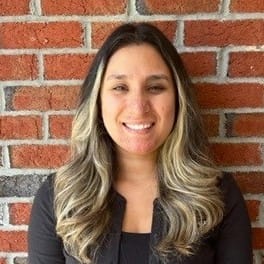 - Leasing Consultant
A native of the Lowcountry, Lily joined the Abberly Chase Team in July 2022 as a Leasing Consultant. Lily loves the Lowcountry and it's sense of community. She enjoys traveling and experiencing new places as often as possible. Lily loves animals and in her free time enjoys spending time outdoors with her boyfriend and her large family.
- Leasing Consultant
Pete joined the Abberly Chase Team in May 2022 after a career in aviation as a United States Marine. He grew up in a military family and has been all over the globe, but his favorite place to live was Okinawa, Japan. He is a movie buff and enjoys spending his free time with his girlfriend and their two ugly dogs. When not attending school to study information technology, Pete enjoys working with our current and future residents.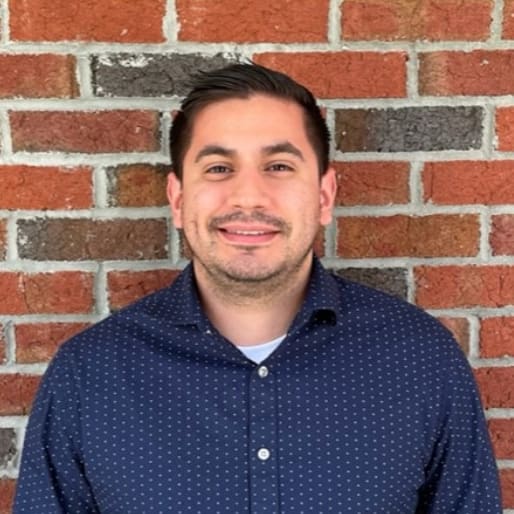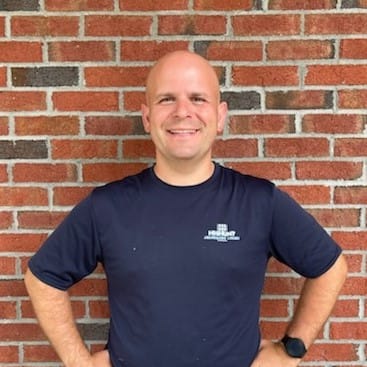 - Service Manager
Matthew grew up in Illinois and moved to the Lowcountry in 2004. He has been with HHHunt since March of 2012. Matthew enjoys spending time with his loving family, cooking, and reading.
- Service Technician
Steven is originally from New York, NY where he attended Seward Park High School. He has been with HHHunt since May 2012. During his time off, he enjoys spending time with his four children and two grandchildren.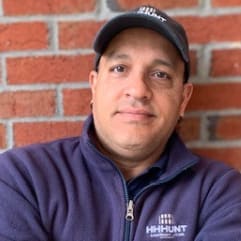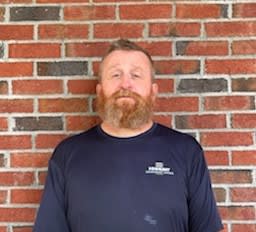 - Service Technician
Originally from Connecticut, Marc lived in Colorado and North Carolina before making Beaufort his home in 2015. Marc has numerous years of industry experience and specializes in electrical repair. In his free time Marc enjoys relaxing and spending time at home with his family.
Testimonials
I Overly Love Abberly Chase The Best Apartment I've Ever Had They Have No Problem Fixing Things And The Office Crew Is So Respectful And Helpful (Got To Love Them)
Akeela is a rock star!!! Great staff at Abberly Chase, I'm a happy tenant!
Humans helping humans. I love that I feel safe, and if something needs fixed, Maintenance should win awards for professionalism and timely responses. The community is literally growing around this complex; shops, banks, grocery, and restaurants are just a few miles away toward 278…which will take you to HHI! Where there are free public beaches. Nice ones. Yes, I like it here more than I thought I could. I can't wait to experience a SC Autumn. And dogs are welcome!
I have lived in this complex for the last decade and have always had maintenance respond quickly to any need. Matt, Steve and the guys are the best around!
Abberly Chase is a great place to live. Maintenance is great, very professional and the overall atmosphere of the neighborhood is awesome. Amenities are kept in wonderful shape and if there are any problems a prompt response is given. Love living here, would highly recommend!
Cali and her team at Abberly Chase made a last minute out of state move stress free and made us feel very welcomed.
The Abberly Chase maintenance staff can always be depended upon to respond, address and repair any issue in a timely and professional and respectful manner.
We loved our tour! there are many better amenities at Abberly Chase and we love the fact that we can have a patio along with all the amenities for a much better price!
Amazing. Love the apartment, the amenities and the staff